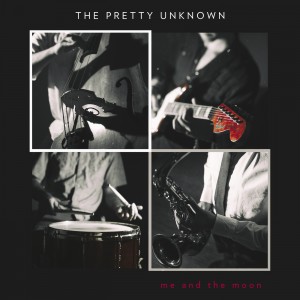 We're proud to announce the release of our first single: Me and the Moon.
Get it from our official music player HERE. It'll be on iTunes and Amazon shortly.
We'll be launching our Kickstarter shortly where you'll be able to help fund our project, and get all sorts of great swag from The Pretty Unknown while you're at it. For now, enjoy our first tune. It'll be up on youtube shortly, but it's up here first!
Cheers!
The Pretty Unknown
A pop band in Reno taking over the world, one diminished chord at a time.